Geographic Information Systems are increasingly being used in our daily lives to help us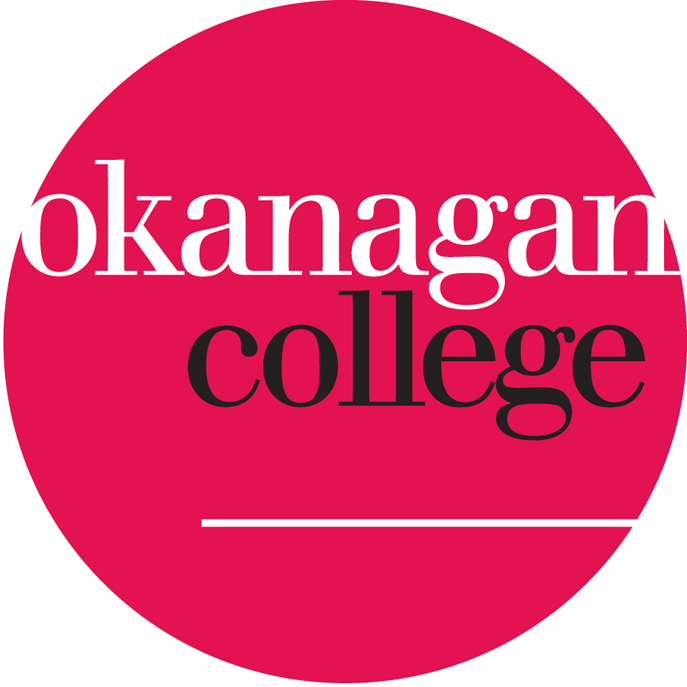 understand and manage both man made and natural processes. From helping track the impact of agriculture and forestry on fish habitats to determining the most efficient route for a city bus, to identifying the best location for a new waste disposal site to long range planning of forest harvesting–GIS technologies have become an indispensable tool to aid in the making of more informed, and thus better, decisions.
More and more often, wildlife managers, biologists, foresters, first nation's planners, urban planners and other professionals are called upon to manage and process spatial information using GIS to accomplish their tasks.
To help meet this need, Okanagan College in Salmon Arm is offering a variety of GIS courses. From short one-week introductory courses to a more comprehensive twenty week certificate program, chances are you will be able to find a course here to help you meet your goals.
Contact information:
Phone: 250-804-8888
Toll free: 1-866-352-0103
Fax: 250-804-8850
Email: csshuswap@okanagan.bc.ca
http://www.okanagan.bc.ca/departments/cs/programs/all-certificates/Computer_and_Technology_Programs/GIS_Certificate/Geographic_Information_Systems__GIS_.html